Hello everyone! I thought I'd get back to writing some of the posts that I used to in a previous blogging life – ones that allow me to reflect on the things that I've done, and figure out what the highlights of the months were! I've decided to start small, with only four categories, but I'm hoping that as time progresses, and when life returns to a bit of normality, that I'll be able to expand this with some more categories. For now, its baby steps.
---
Book
I really loved this book. Though I don't read much fanstasy, this book provided the perfect level of escapism that was badly needed. The book follows Linus Baker, who works for the Department in Charge of Magical Youth. He's sent on a highly classified expedition to Marsyas Island Orphanage where he is to investigate the six dangerous children (one of whom is the antichrist) and the man who runs it, Arthur Parnassus. Linus has never stepped outside his mundane routine before and the task set to him brings much needed change and perspective to his life. A really sweet book that is uplifting and inspiring. I loved this so much and should you choose to read it, I hope you do too.
Podcast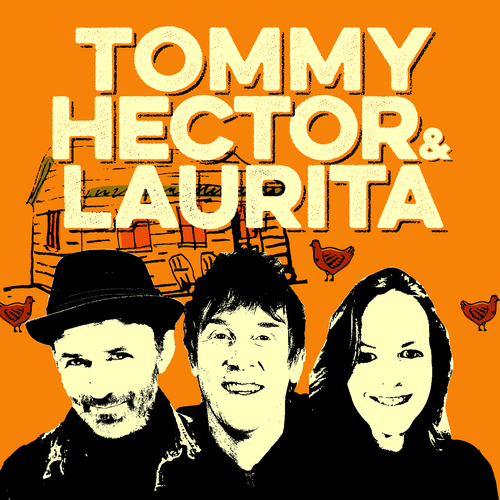 This podcast is a laugh-out-loud experience. Tommy, Hector and Laurita meet weekly to "have the chats" and in every episode, as we say here in Ireland, the craic is mighty. I love listening to this podcast; I've found myself bent over laughing with tears rolling down my face. This trio provide comedic gold and I love how the podcast is a mix of depth and hilarity.
TV Show
This show took some time to grow on me but I love it now. It's so uplifting and positive and I love the way that the characters have developed and how invested I am in each of them. As I write this, I'm nearing the end of the final series and as much as I can't stop watching it, I really don't want it to end. It's the heartwarming watch we've all been needing.
Film
This movie had been on my TBW pile for a while and I was wary of watching it. I've read The Secret and many other books about the Law of Attraction and the Power of Intention. I've been in much need of a mental reset and decided to watch this movie on a night where I really needed a kick up the backside. It's made me restart my gratitude jounalling, this blog, and has also made me realise that I am more in control of my happiness than I'd remembered. I had let the doom and gloom of 2020 in, and I needed to do something to release it. This was the perfect tonic.
---
Looking back on my choices for this post, I've come to realise that there's a bit of a theme going on – positivity. Each of my favourites for this month have contributed to embracing the feelings of positivity and happiness. I've surprised myself with this as I've felt that this month has been a bit of a struggle for me in this area. However, I'm delighted that even when things were tough, I surrounded myself with things that would boost my mood and improve my mindset. And so, I bid adieu to January and look forward to February with open arms and a hopeful heart!
If you've read, listened to, or watched any of the above, let me know in the comments below, I'd love to discuss them!